Last week Secret Weapon miniatures released a new set of bases with a very bug theme... Creeping Infection!
I had the pleasure to sculpt these disgusting bases and infest them with hundreds of little worms and maggots and all kind of nasty things in a field of strange fungus and rotting flesh sand... Overkill I know but it was really fun thing to sculpt...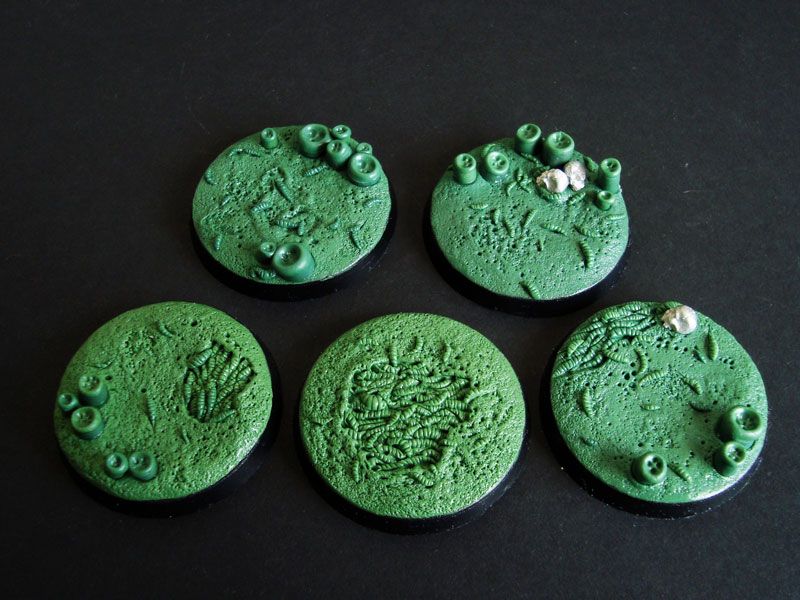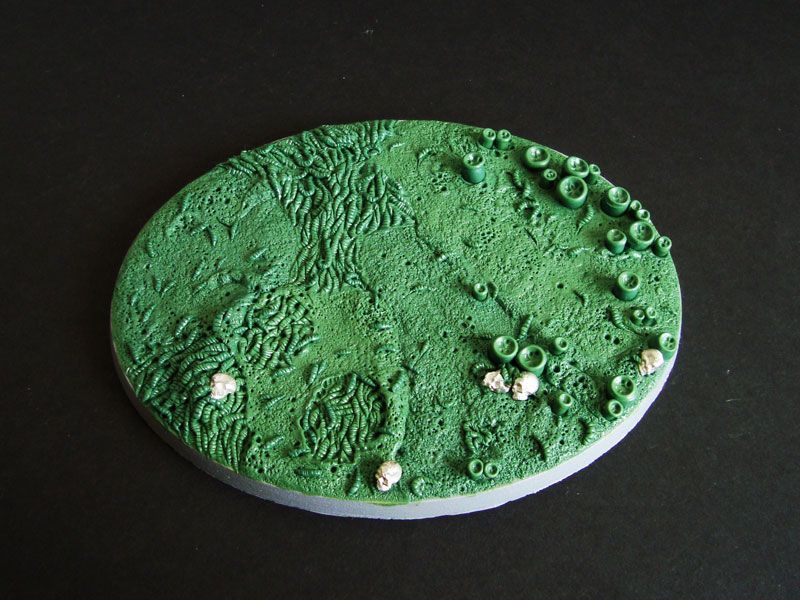 Funny enough with these bases I achieved my goal for sculpting in 2012... I managed to
sculpt 100 Pieces
Muhahahaha... Whats next?