Forgeworld always delivered some of the coolest minis on the market, I still remember the first time I got their resins and actually examined the details in real life, it was mindblowing at the time.
How well does it do today? Lets find out.
So for my Age of Sigmar I need some shooting things and Im not to keen on the current warmachines models... as natural progression looked into the Forgeworld Squig Gobba as a stand in for the doom diver. Nailed it! Now lets see what's in the bag.
Lots of goodies and with instructions too.
Lets have a closer look on the detail and cast.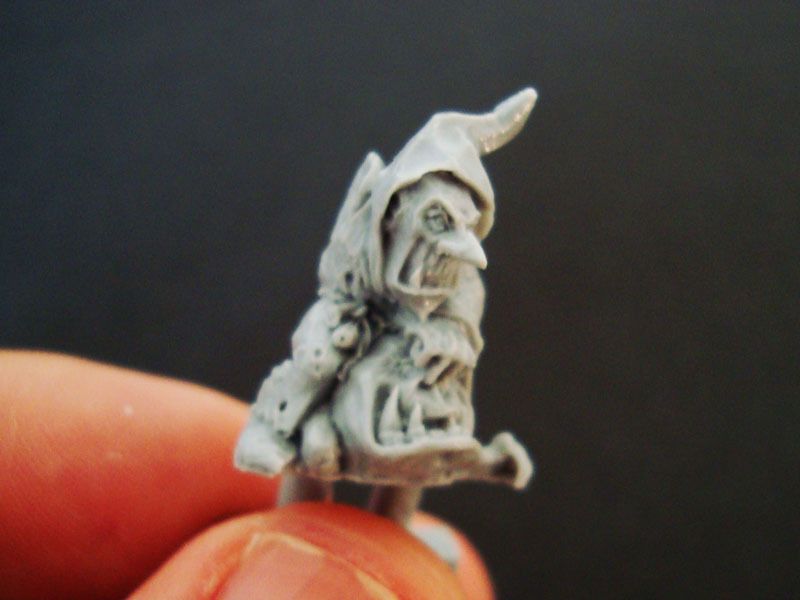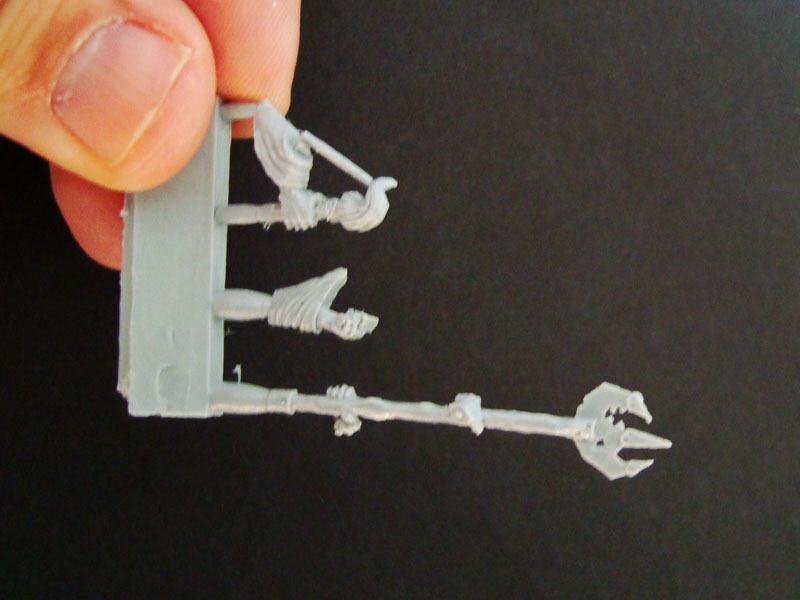 Funny expression...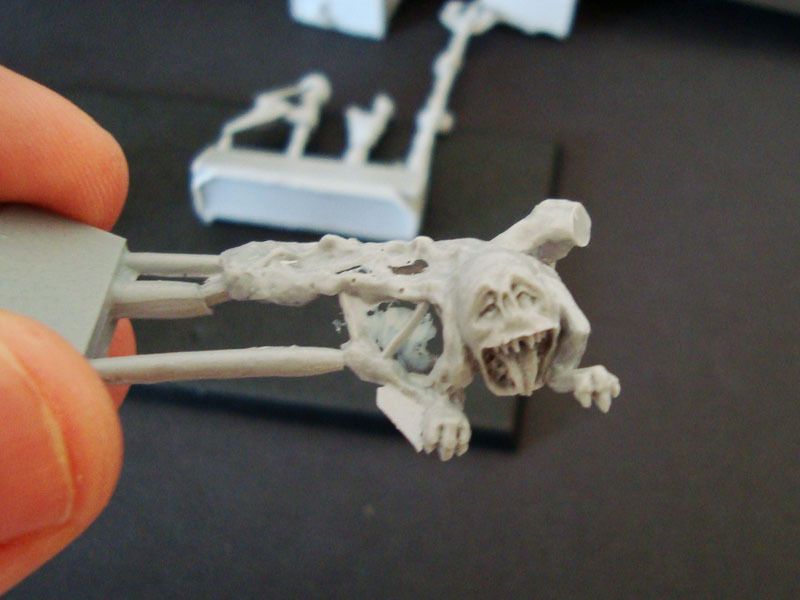 And the big boy.
The detail is still as crisp as I remember, minor flash and mouldlines which can be a hit and miss with Forgeworld. Happy to include this monster to my AOS army with some minor changes. Doom diver issue resolved now only to find cool minis to replace the spear chukkas and rock lobba.