Busy week sculpting 4 new projects simultaneously and they are planned to be completed this month, here's a rundown of whats on the table:
- Harook miniatures for Mad Robot Miniatures
- RPG big monster for Fractured Dimensions
- Huge bases of corpses fields for Secret Weapon Miniatures
- Another small 15mm diorama for myself with one super rare vintage miniature that was offered to me from my new friends old school collections.
Soon some pics.
Uffff, lots of stuff and I have more cool projects coming in, LOVE IT!
I also discovered something really special when dusting those really old White dwarfs mags... The cult is back and I'm brainstorming some new freaky projects for them, more about it on a future post.
And to close another epic week of strange hobby things, last night I was introduced to a new role-play game and we had a session over here with friends... I didn't play RPG's for something like 20 years? But damn this setting is really addictive and the characters are awesome I picked up a Scavvyhead and I will terrorise every session with post apoc gadgets! This is really damn funny and it's pumping my creative juices . Check it out guys you will not regret it!
APOCALYPSE WORLD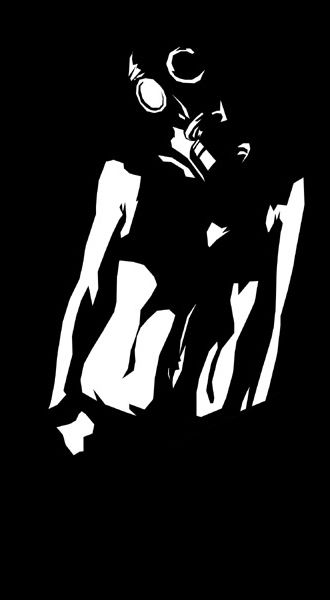 Oh its for the more adult players outhere.
Have fun!