Saturday 21st of April at Excell London it was the meca of all things wargaming.
It was so huge that I'm going to divide the things that made my day so memorable.
On part 1 of this small resumed coverage I will show you guys what to me was the biggest surprise at salute... Dropzone Commander the mass battle 10mm sci fi game presentation...
Totally unexpected this new game had 4 different factions totally sculpted and painted on display, not only that but they had some casted stuff for people to handle and see by themselves the quality of the casting... and YES! The biggest drawback for me from things like Firestrom armada is that some casts have still the print lines from the 3d Printer and that's a big no for me... but these casts absolutely flawless... the design of the ships is BRILLIANT. Don't believe me?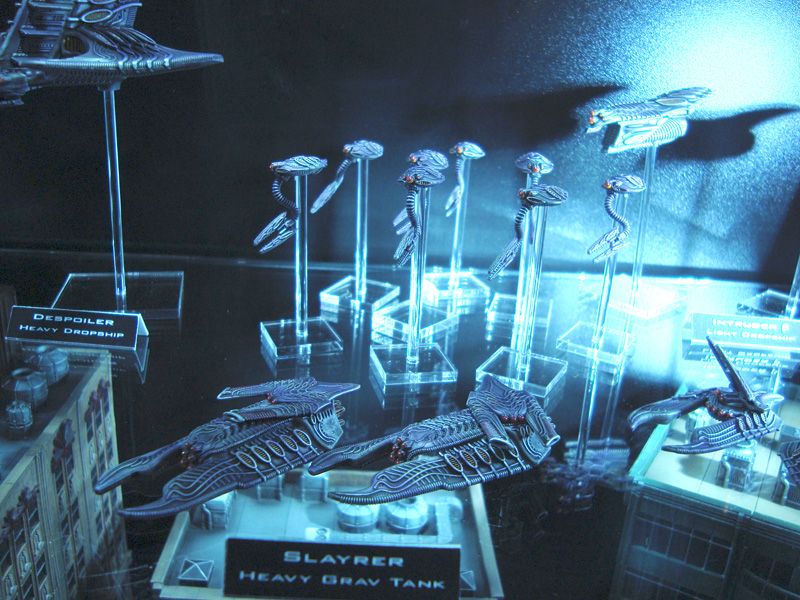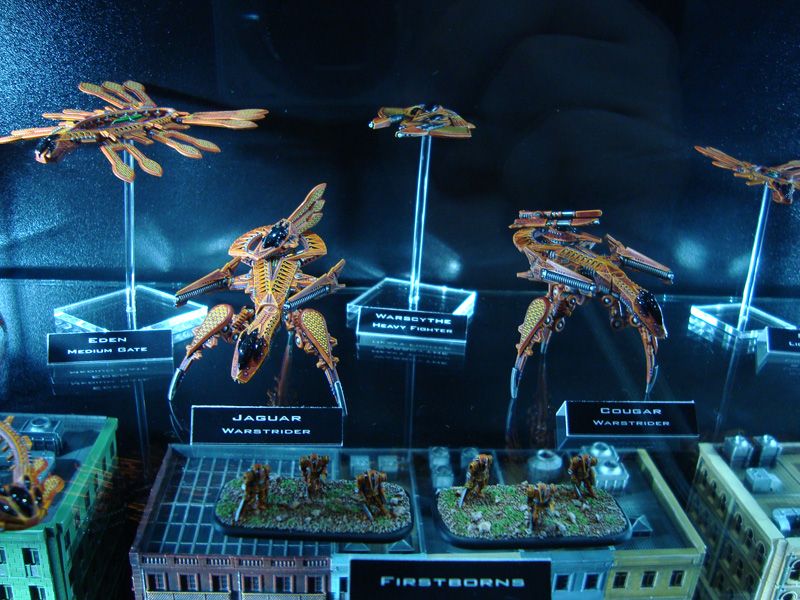 level of detail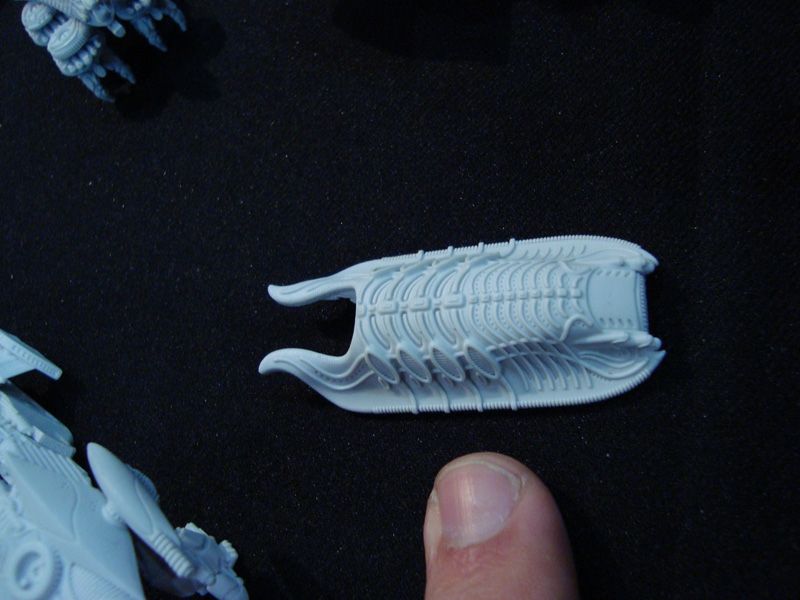 And soon after the summer release they will also release modular buildings tiles for you to built these:
Good stuff.