Hi folks!
My nurgle bloodbowl team has all the rotters done and ready to be painted.
Lots of putrid flesh and intestines for all of us who see the beauty in papa nurgle.
10x Rotters
A couple rot runners
3 stinky ones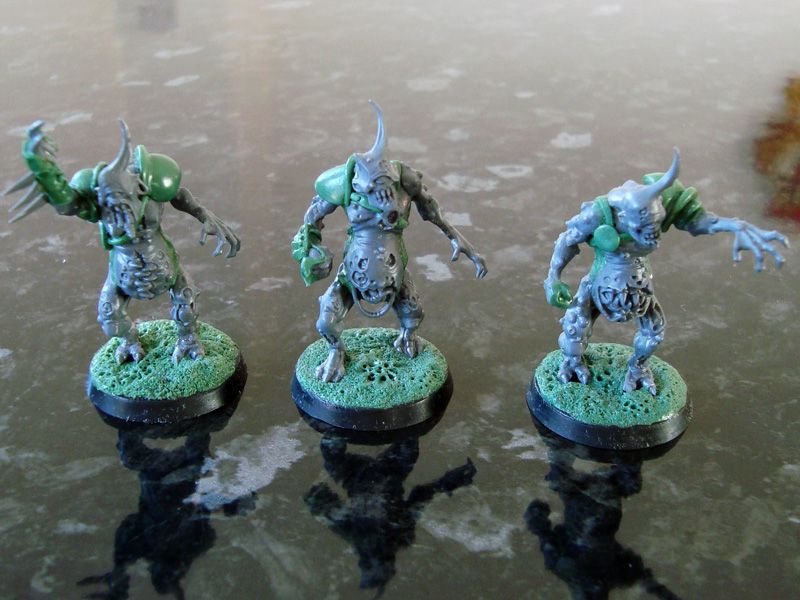 two funky helmet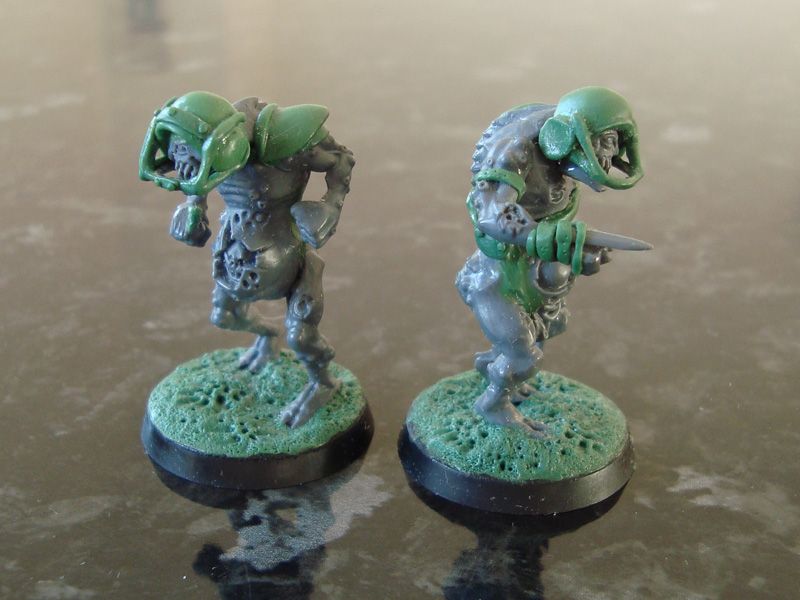 And the 3 FREAKS
extra arms, double head and tentacles
Thats about it for now more news this month.