While researching for my Colossal Slug sculpt I ended up creating some concept art so that I could put on paper the ideas I had in my mind. Generated plenty of hellish concepts and weird mutated sneaky slugs.
Not sure the ones I prefer so far since I really want to sculpt them all, so I'm a bit undecided regarding which ones will move from the paper into the my tabletop arena.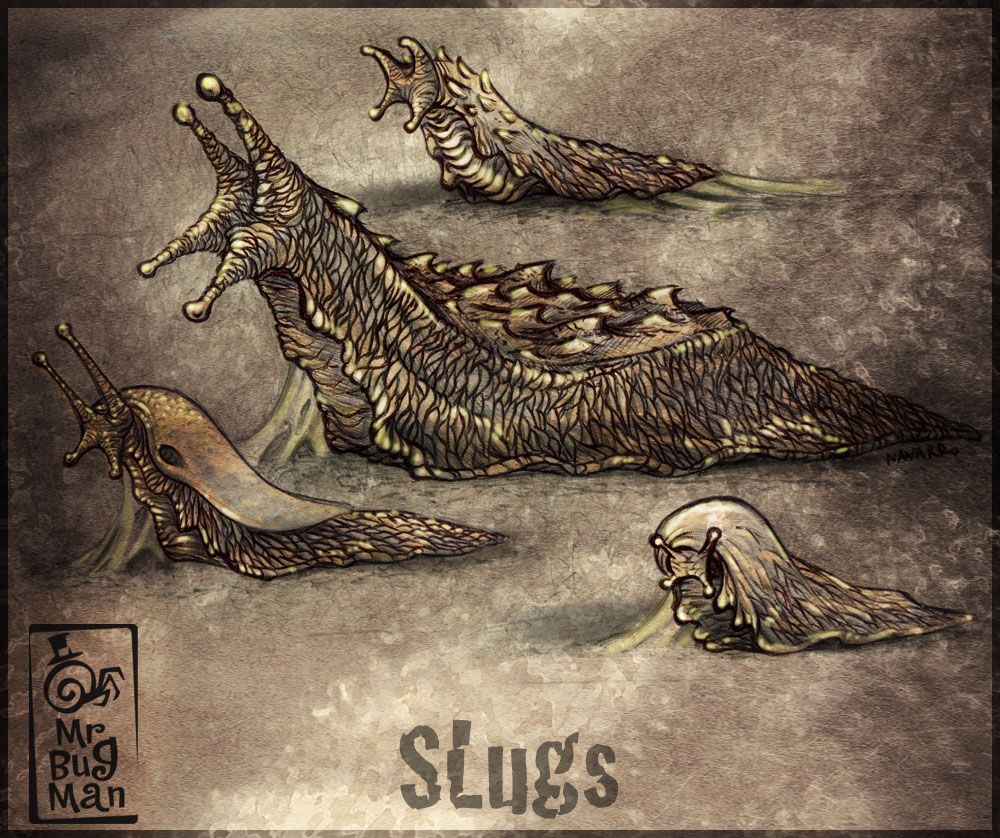 Next batch will be sculpted at medium sized slugs so considerably smaller than my previous Colossal Slug.