About a 45 days ago Otherworld miniatures asked me if I was interested in doing a Giant Octopus sculpt for their range and as part of my sculpting adventures I always like to doodle some concepts.
This is what I came up with.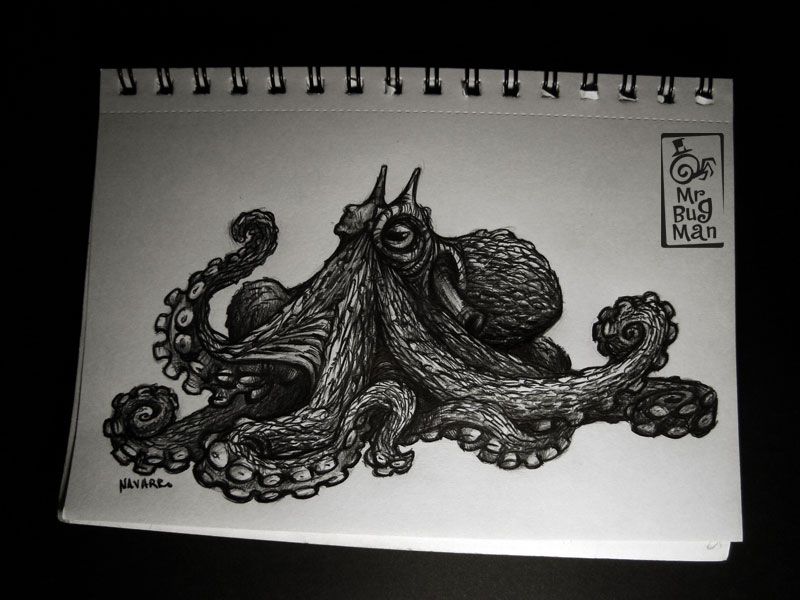 I wanted an octopus with a very rich textured skin and little did I know how hard it would be to sculpt it. Next updates will cover the sculpt and some extras I created for this very demanding project.