Here is the 2nd Monster that will go into the same blister of demons I have been sculpting for Fractured Dimensions.
Again the heads are interchangeable between all 4 demons. Also this one has a detachable shield that can be used on another demon instead leaving this one with just one single hand weapon for fighting in your dungeon adventures.
Hezrou 2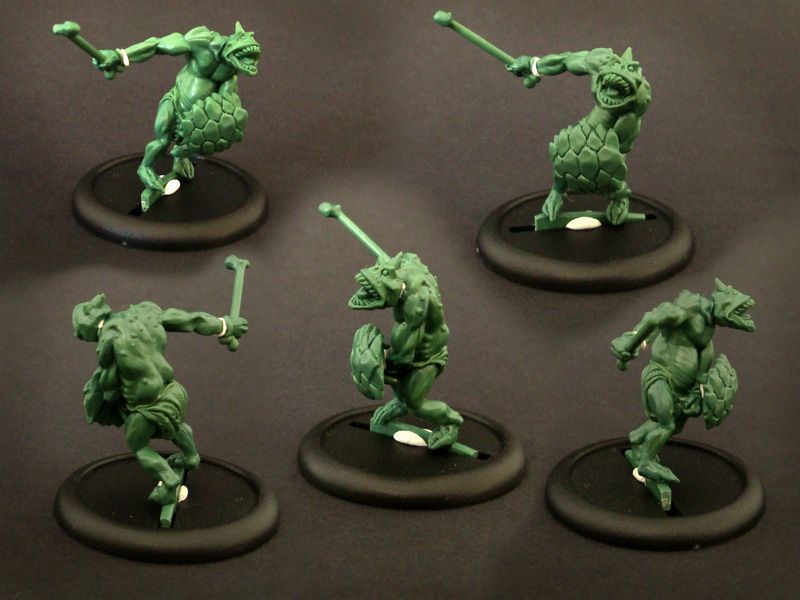 See you all tomorrow for another update.