Following the daily updates here's the 3rd sculpt for the Hezrou demon type II.
These are around the 30mm scale and will probably be packed all in one blister, meaning you will have 4 demons, 4 different heads that can be used on any of them and one shield that can be used on 2 different demons, or if you choose you can just leave the shield off.
A nice little demonic blister or if you fancy some kind of swamp dungeon creatures.
Hezrou 3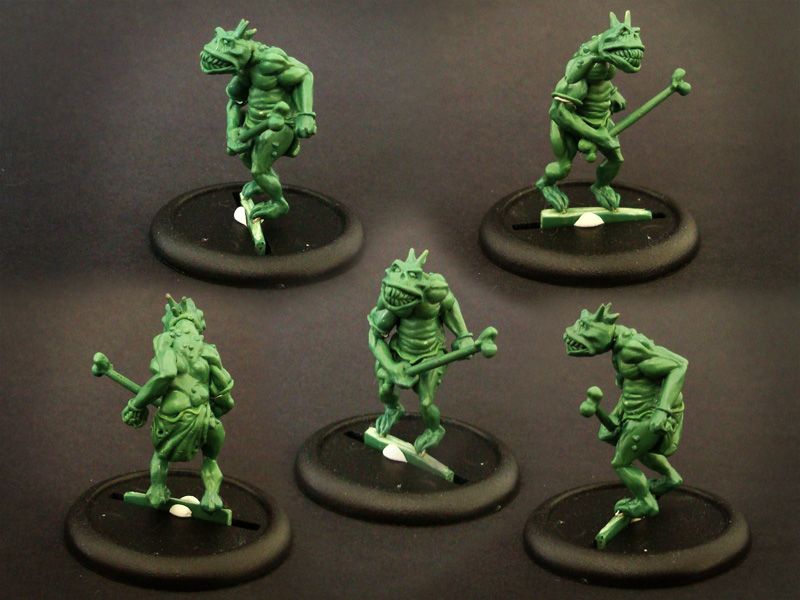 Another update tomorrow... Happy fathers day! I'm going to spend the rest of this Sunday sculpting a new project and teaching my kid to paint a bit.