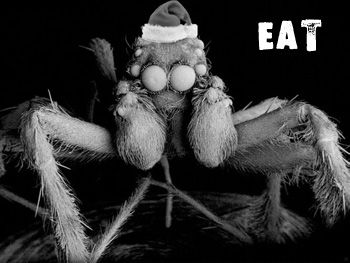 I
ts that time of the year that we spend money and make a small retrospective of the full year...
This year on the hobby side of things it was really rewarding for me, I entered the 15mm arena with both feet and sculpted some little fellas. I think the quality of this scale is growing very fast and very soon we will see 15mm comparable to some 28mm's.
On the 28mm front I had to box some minis because I'm going to travel, so the 28mm collections are on hold until I get a place to unload all of them, but I managed to sculpt a lot and for many clients.
I will make my sculpting studio airborne and portable so that I can sculpt anywhere I land.
Currently I have 5 big projects on my sculpting table and they are both for 15mm and 28mm so I'm a busy busy bee atm.
On a personal level everything changed for me and I just entered the biggest adventure of my life, I packed all my bug things and will migrate to another country to start up a new life!
So dear hobby friends, sculptors, painters, astronauts, bug enthusiasts, miniatures producers, stalkers, buggers and figs addicts... all of you and your families I say: