So with a bag full precious things I went for my own loot, no event is event if you don't buy something. I had no major plans apart from supplies and Night folk miniatures.
MY LOOT


Supplies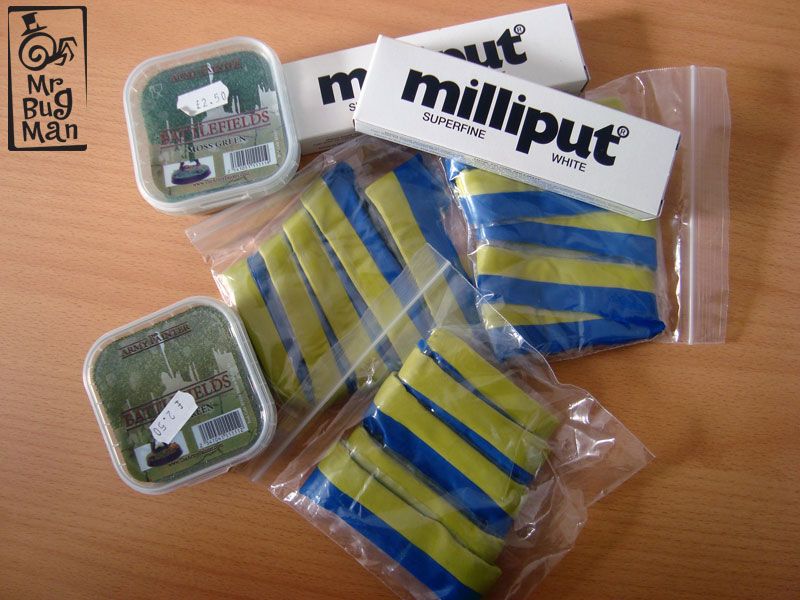 Nightfolk miniatures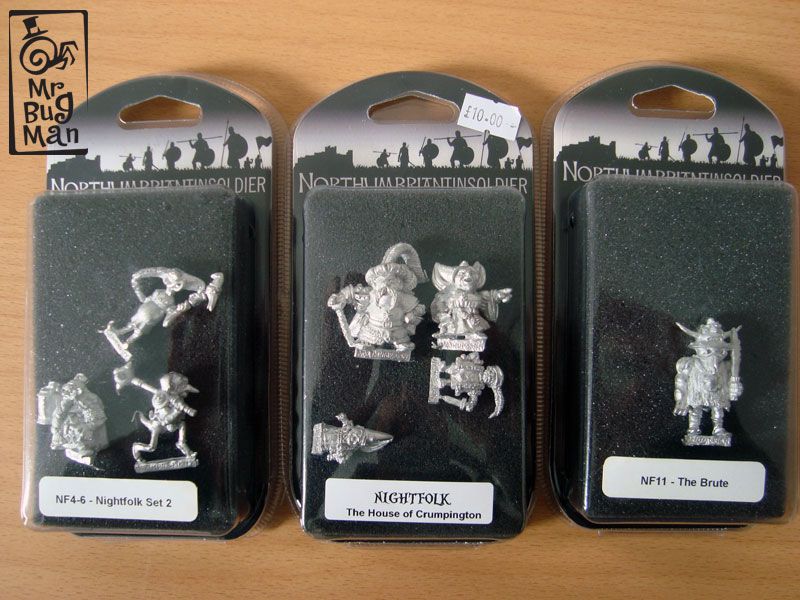 Westfalia miniatures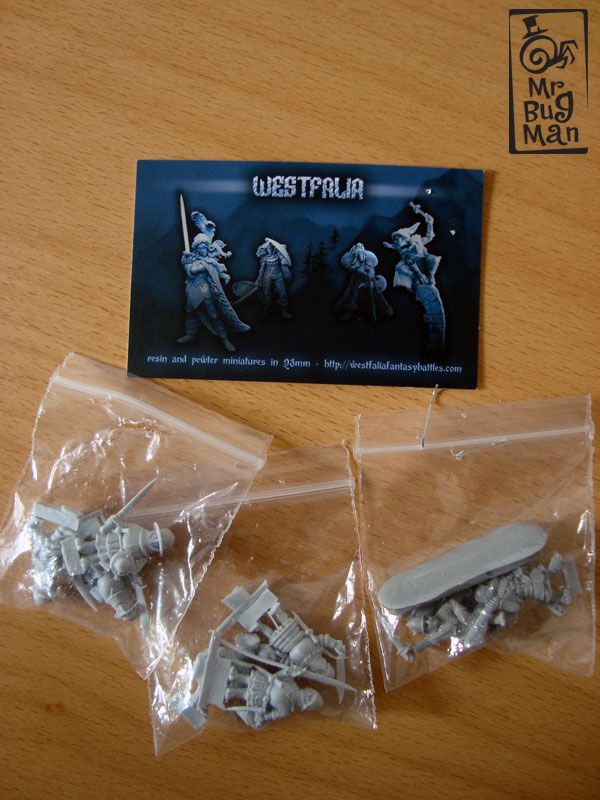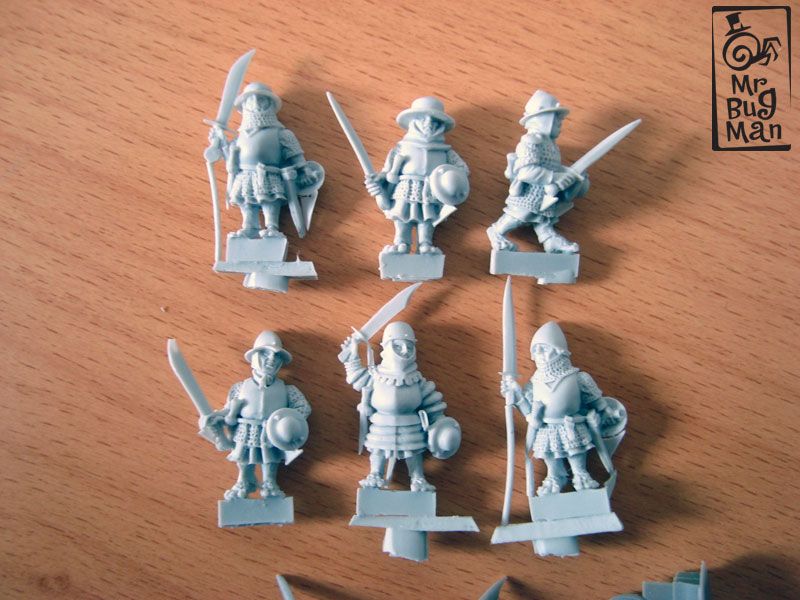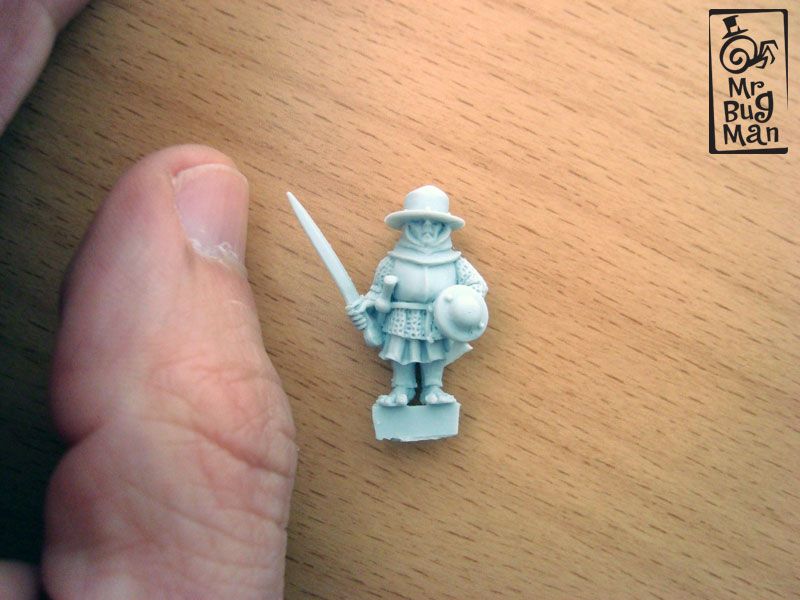 Guild ball turtle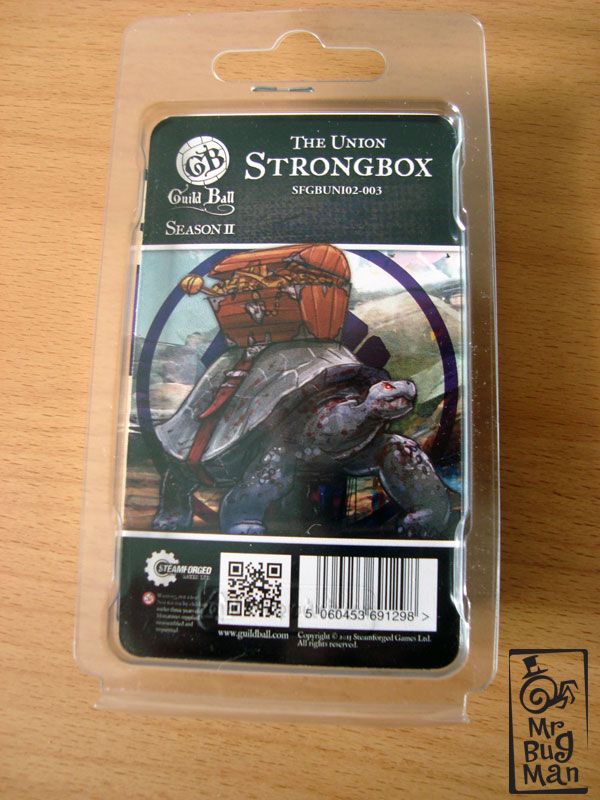 Oathsworn frog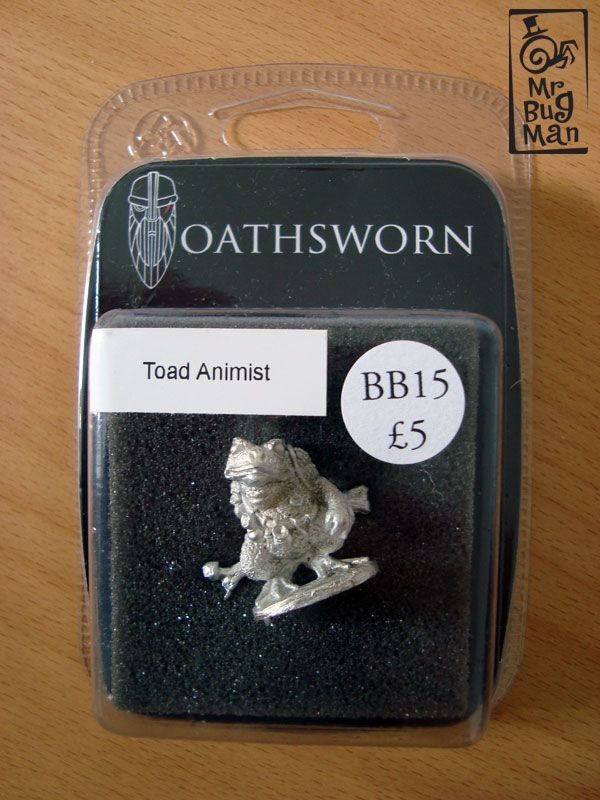 Modest loot but backed with loads of freebies I had all of this at the end of the day.